We want you to be thrilled with our products, but if you're not satisfied, we want returns to be easy.
---
We accept returns for 60 days after shipment

We will issue a credit, replacement product or refund

We pay the return freight

---
Complete Return Form below and a Return Label with FREE SHIPPING will be emailed to you.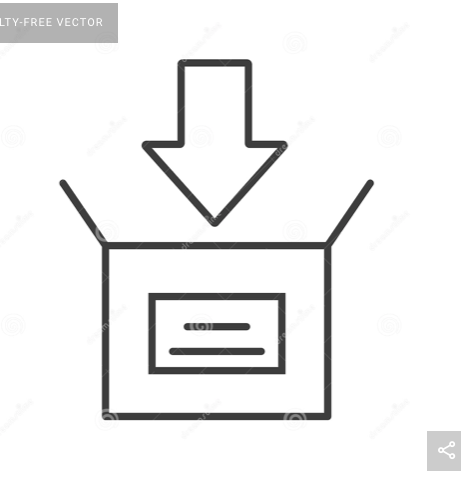 Pack the product into the original box and attach the return shipping label. If you don't have the original box, don't worry, any rigid box will work.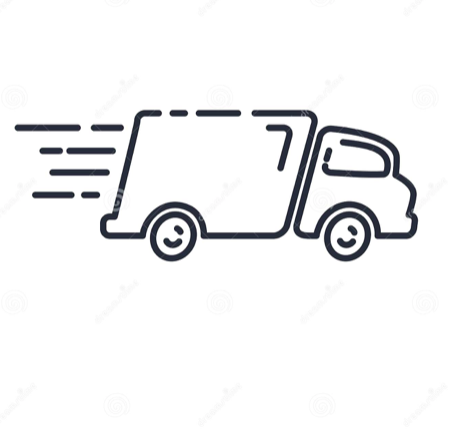 Drop the package at your nearest US Post Office or local shipping center that ships via USPS.
---
Frequently Asked Questions
1. Who pays for return freight?
We do. While we hope this is the last plunger you ever have to buy, we understand that things happen or you may change your mind and need to make a return. We want to make that process as simple and easy as possible.
2. Are there any restrictions?
For health and safety reasons, we cannot accept returns on plungers that were or are contaminated, or Protective SleevesTM that have been used. If you have an issue with a plunger or Protective SleevesTM that are contaminated, please describe on the Return Form below and include a contact number so we can promptly resolve the issue.
---
---
---